We practice fast and accurate service for the safety of our customers.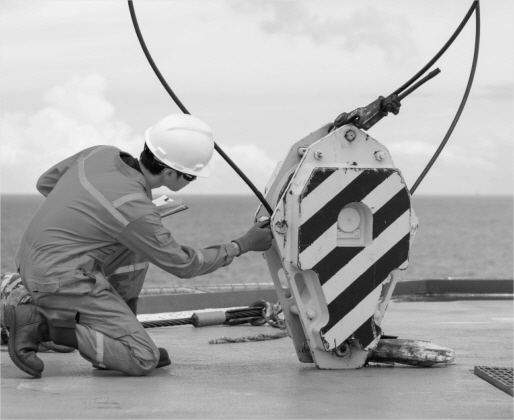 The Shinhan Electronics A/S Center responds by classifying the on-site service based on the nature of the work, which is visited to implement customer satisfaction services.

You can get a quick service by calling or e-mail. In case of a problem, refer to the product manual first to take safety measures.

Please contact us by phone or email for service consultation. We will do our best for the safety of our customers. Thank you.
E-mail shinhanmail@korea.com
Phone +82-51-262-3260~2