For more than 30 years, we've grown together with our customers a crane-related safety company that protects the safety of industrial sites.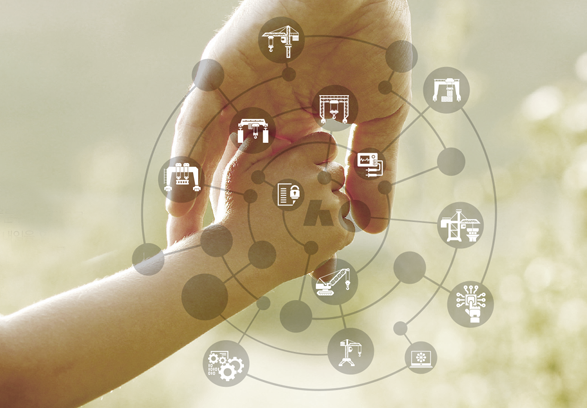 Korean people, who have experienced tumultuous history since Korean War, has overcome difficult environment and opened a new era. Now, the new challenge of Korea that has brought about rapid development

The road of history, the first
The only one road. SHINHAN ELECTRONICS that has developed and produced safety devices relating to crane has developed a new product every year and has produced excellent-quality products, starting with the development of electric load limiter for crane & hoist in 1983. SHINHAN ELECTRONICS has made history of the first, such as the development of Korea's first electric load limiter in 1987, the development of Korea's first LMI for mobile crane in 1991, the development of Korea's first laser detector in 2005, and the development of Korea' first low-priced tower crane anti-collision system in 2007.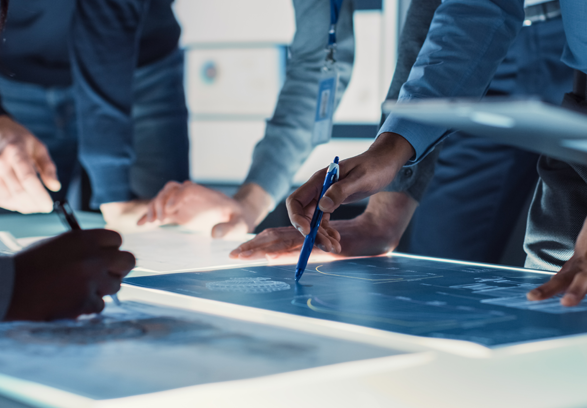 Priority to on-site user's viewpoint
We exert all our powers to the supplement and development with recording improvements after checking an on-site problem that occurs. We make an effort to increase the perfection of products and not to lose sight of a small inconvenience by giving priority to a user's viewpoint.

The driving force of ceaseless development is innovation!
Overload limiter for cranes and lifts in 1998 (Excellence award in the 2nd protective device & personal protective equipment review) Overload limiter SH-1000A in 2002 (Grand prix in the 6th safety equipment certification review) SH-2000HT in 2007 (Excellence award in the 13th protective device & personal protective equipment fair) Numerous patents and certifications and the first developed products... All of these are the spirit of SHINHAN ELECTRONICS aiming at new thinking and challenge.

SHINHAN ELECTRONICS expanding into the global market
Our steps into the global market, such as the establishment of factory in China and agency in Singapore, become a good example of industrial safety equipment industry in Korea. We are making an effort to enhance our competitiveness by technology and to stand tall in the global market by the quality of product.